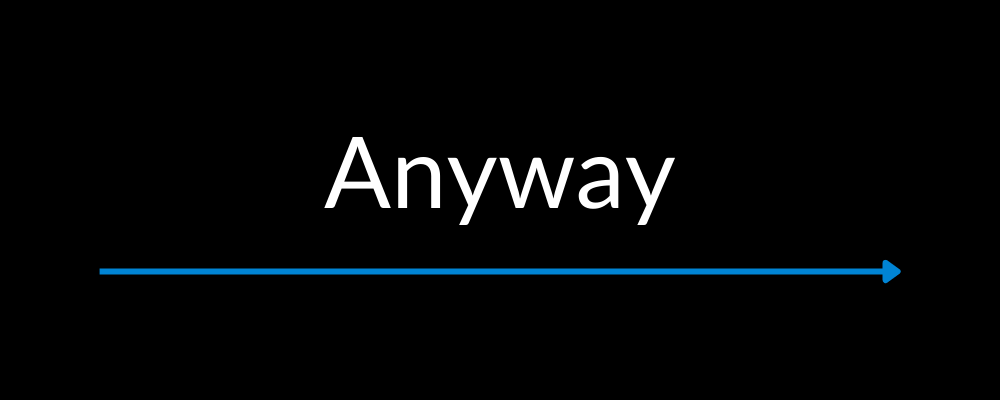 Anyway
Hello! Today our team has finally uploaded "Anyway" on itch.io and we all would be big liars to say we are not nervous (though we are all excited as well!)
Right now "Anyway" is a prototype, a proof of concept. If you like it, we will turn it into a full-fledged game with quite a bunch of quests to accomplish, quirky tricks to master and long-forgotten secrets to explore.
In the nearest future we plan on updating the game with the following:
one of the possible translations;
opportunity to download all images in advance (or play without them at all if your web-provider kinda hates you);
music for better immersion.
If you'd like to support the project, please leave your feedback in the comment section. Right now your opinion matters the most!
Stay tuned!
[blinks green at you]
Files
Anyway.html
Play in browser
May 02, 2022