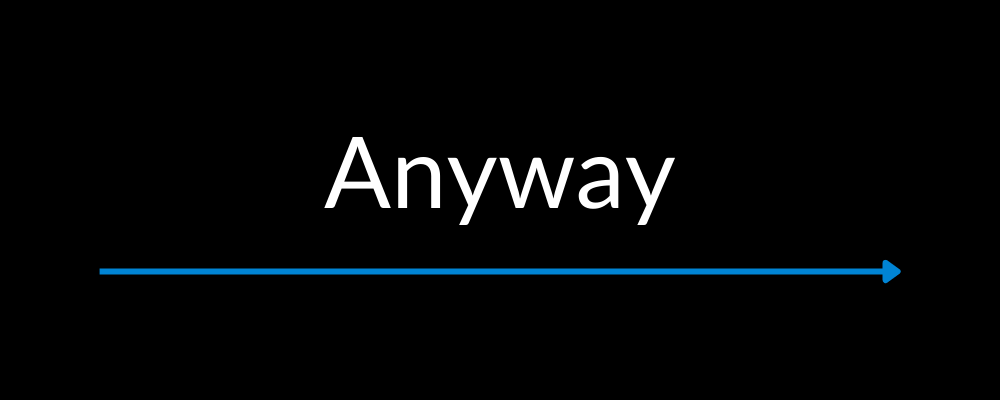 Anyway
Hello! We've brought some good news!
Now you can download "Anyway" and play it without internet connection.
OFFLINE version includes images so it is actually no different from online when you play it.
TEXT version has no images and you can see the difference if you look at the screenshot here. Everything else is still there!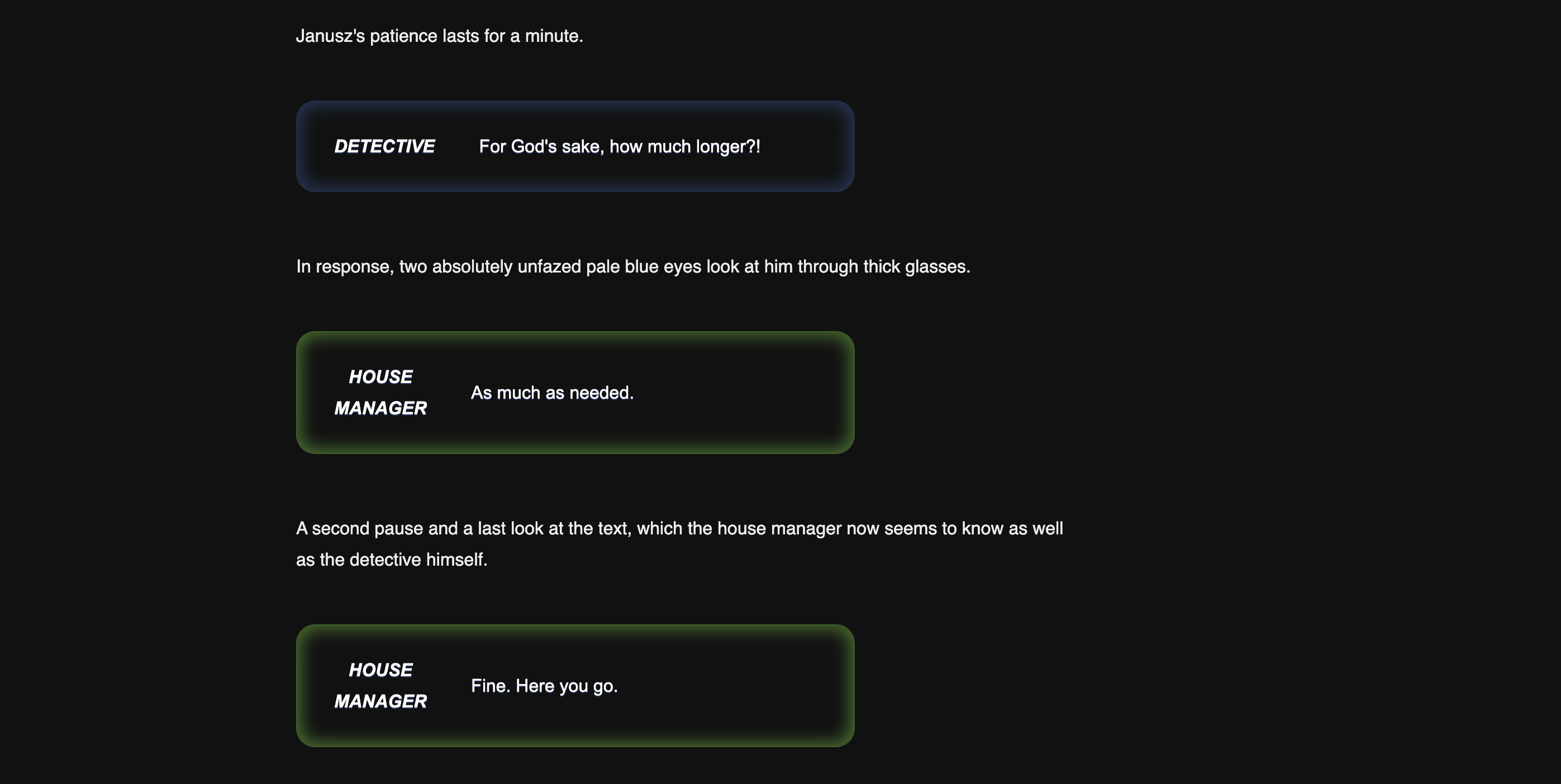 We hope you'll enjoy the game. Later this week there'll be a music update and probably a separate page with a translation.
Please remember to rate "Anyway" and leave the comment, it's of huge help!
Thank you and... stay tuned!
[blinks green at you]