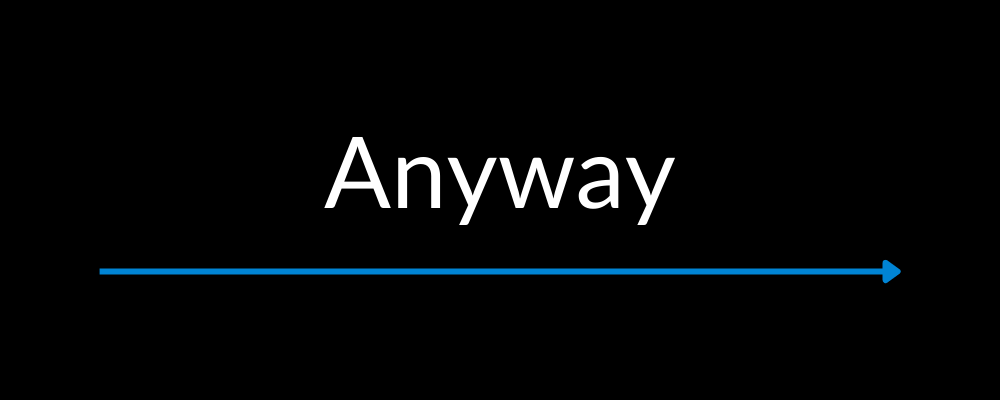 Anyway
Hello! One more downloadable file is here!
"Anyway–Sound" includes both images and music. My favorite is Karen's theme though not everyone in the team agrees with me. :D
Download, extract, enjoy! It works pretty much the same way as OFFLINE version.
I would recommend headphones but dynamics should work just fine too.
Enjoy the ride!
[blinks green at you]